Want a Fast & Safe Way to Receive & Send Payments?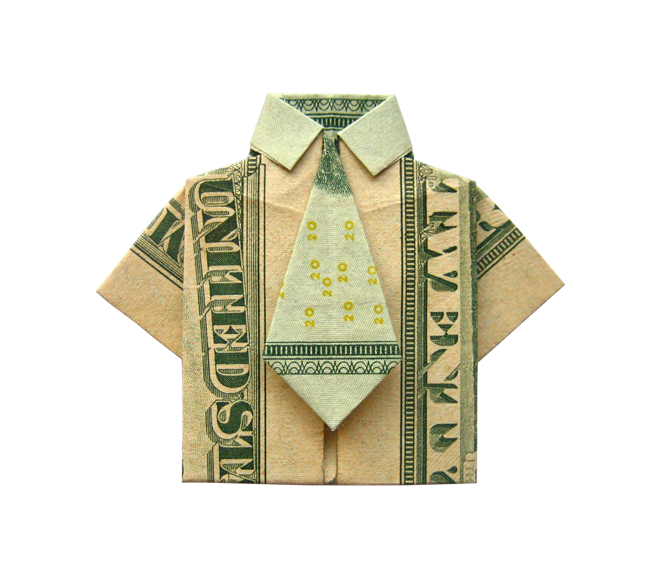 We'll Help You Save Your Time & Money
Create your free account and get started with the easy-to-use intuitive app withing minutes.
Integrate MoneyApp to your online store and start accepting payments right away.
Leverage on MoneyApp no matter whether you're selling online, making purchases or receiving your salary.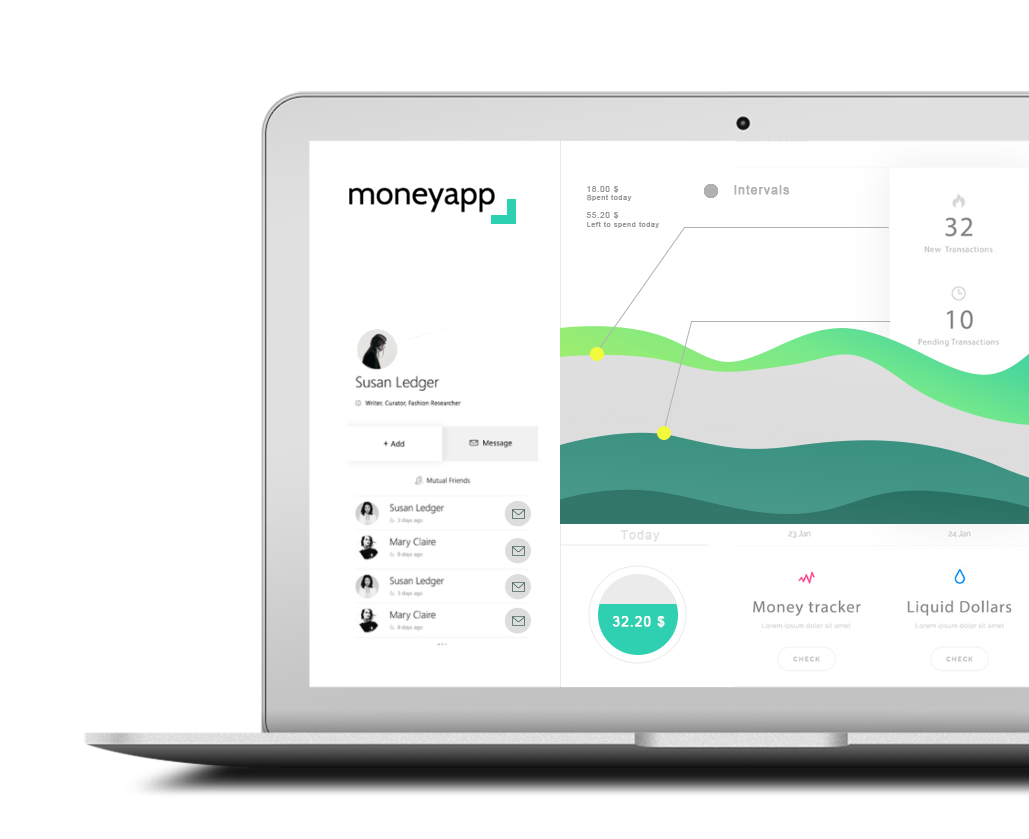 Check out all the great features available to make the most of the app. Have more questions? Get in touch with us for more insight!
Manage your payments with just a couple of clicks from your mobile anywhere you go.

Receive notifications every time you get a payment through the convenient app and keep your finger on pulse of your budget.

Make orders and purchases online from your mobile app and get invoices straight to your phone.
We offer three different plans to make using MoneyApp affordable for all types of clients. Pick one of the plans that fits your needs perfectly or get started with the 30-day free trial.
The Best Way to Send Money
Trust MoneyApp with your money transactions and let your wallet and schedule benefit from our innovations.